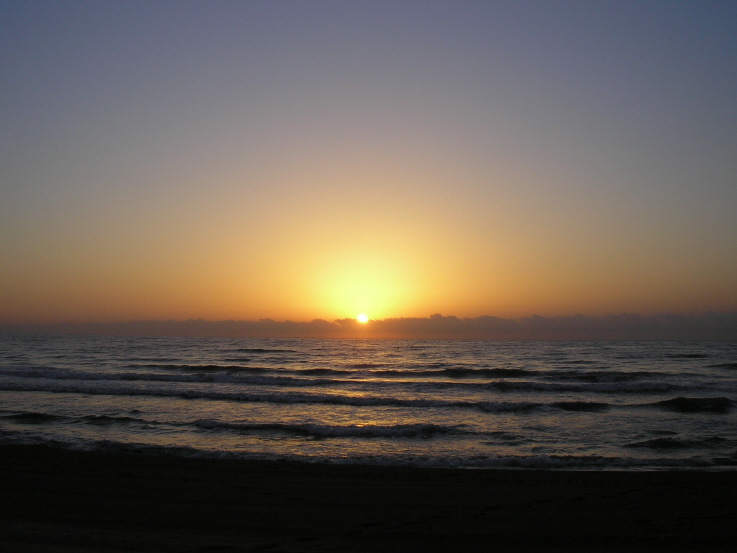 In this period,m where I am spending enormous amounts of time on campus, I am learning more about how to focus my attention, and get things done. In my efforts to get here, I have been quite honest, off line, about my difficulties in meeting deadlines, and finishing things I have wanted to get started.
I was challenged by a friend when I admitted I was late getting everything together to start school in summer session. I promised, heartfelt, and swore that I would have everything together by this Fall session. Even then, that liuttle pink post card sat lonesome in my backpack as I pondered filling it out, buying a stamp, and mailing it off to Santa Clara to get my transcripts to their new home here in Shasta County.
So, while the process of establishing my financial aid was smooth a couplke months ago, it was not until my transcripts arrived a few weeks ago that I was able to get the financial aid office to file my petition, and get my requeests for loans and grants underway.
I guess I should not be surprized when I was loaned money by my mother who told me that I have a long history of not following through on projects. I was told that this money should be used to buy my school books, and to keep my focus. So, I have my focus today. I am buying my books, and I am committed to getting this done as quickly as possible.
Included above is a clip of music from Thomas Dolby, a song that sings to my soul. I hope you enjoy it.
Keep posted