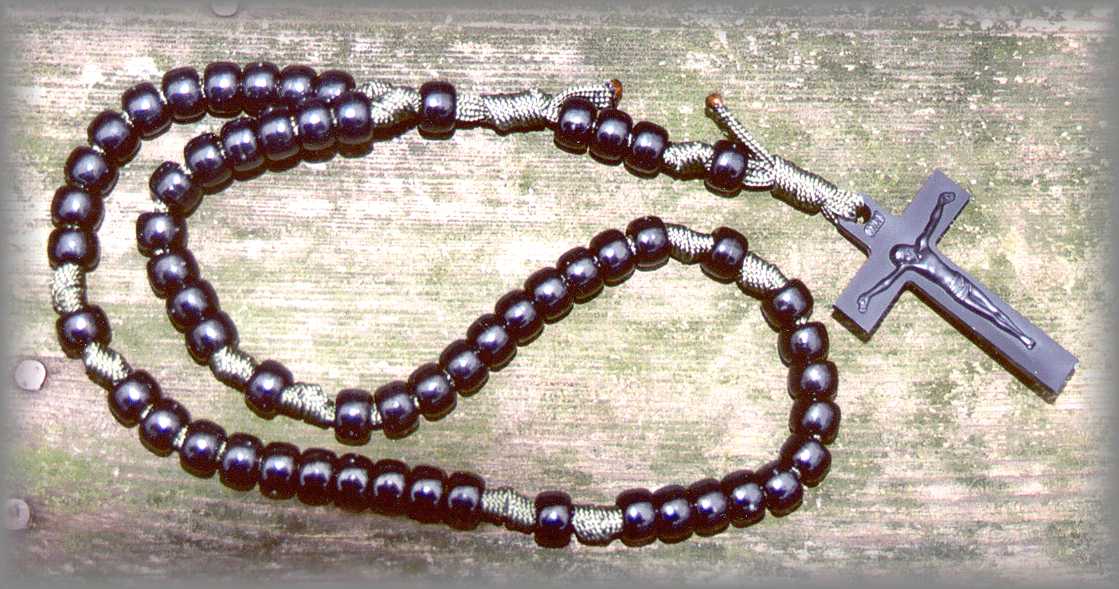 Many years ago I worked as a salesman with my friend Alvin's business, and working with him, he shared with me that a deal is never closed until you are driving away from the bank having deposited the check inside. I can smile today, because that thinking has saved me head aches and heart aches in the years since. Of course, this is just like saying "Don't count your chickens before they hatch."
Today is Sunday morning in California, and sometime today, the operating room from Valley Medical Center will give me instructions to prepare me for surgery. Not posted in the blogosphere, though, is how this surgery has been scheduled twice already. I want to protect my spine. I somewhat resent references to my surgery as being an "elective procedure" like protecting my spine is the same as a tummy tuck face lift.
Anyway, my surgery is to replace a disc in my cervical spine with a space holder that will allow my compressed spine a chance to relax, possibly even allowing some of the previously affected body functions to become more functional again. I have a marvelous nervous system, and would love to regain some of the applications I have lost.
Over a month ago, I was scheduled for this surgery. I had done my blood test, I went to my pre-op appointment. I had met with my doctor, and he showed me all I needed to know about the problems I have, and the solutions he offers. I arrived for my surgery, got called in by the nurse, was wheeled into a room where I changed into a gown, and a catheter was placed in my arm. Drifting off to sleep, while waiting to go to surgery, a man tapped me on the shoulder, and said, "Your surgery has been canceled. We need to prepare you to go home."
My surgery was canceled once more, and this week, they have supposedly bumped up my surgery time to Monday. When will I know the surgery is happening? I suppose that I will be certain when the anesthesiologist says to me "Count back from one hundred." I do not know what to expect from this procedure. I do know I have waited a long time for it.
Many people have offered me their prayers , including an uncle who commented that these canceled surgery dates are adding to his prayer time. So, I have a wealth of friends, and many people offering up good wishes, thoughts, and prayers. I have prayed for willingness, acceptance, and freedom. I would feel selfish to tell God how this one day should end. Still, I remain excited, and anticipate only the best.
Thank you for reading